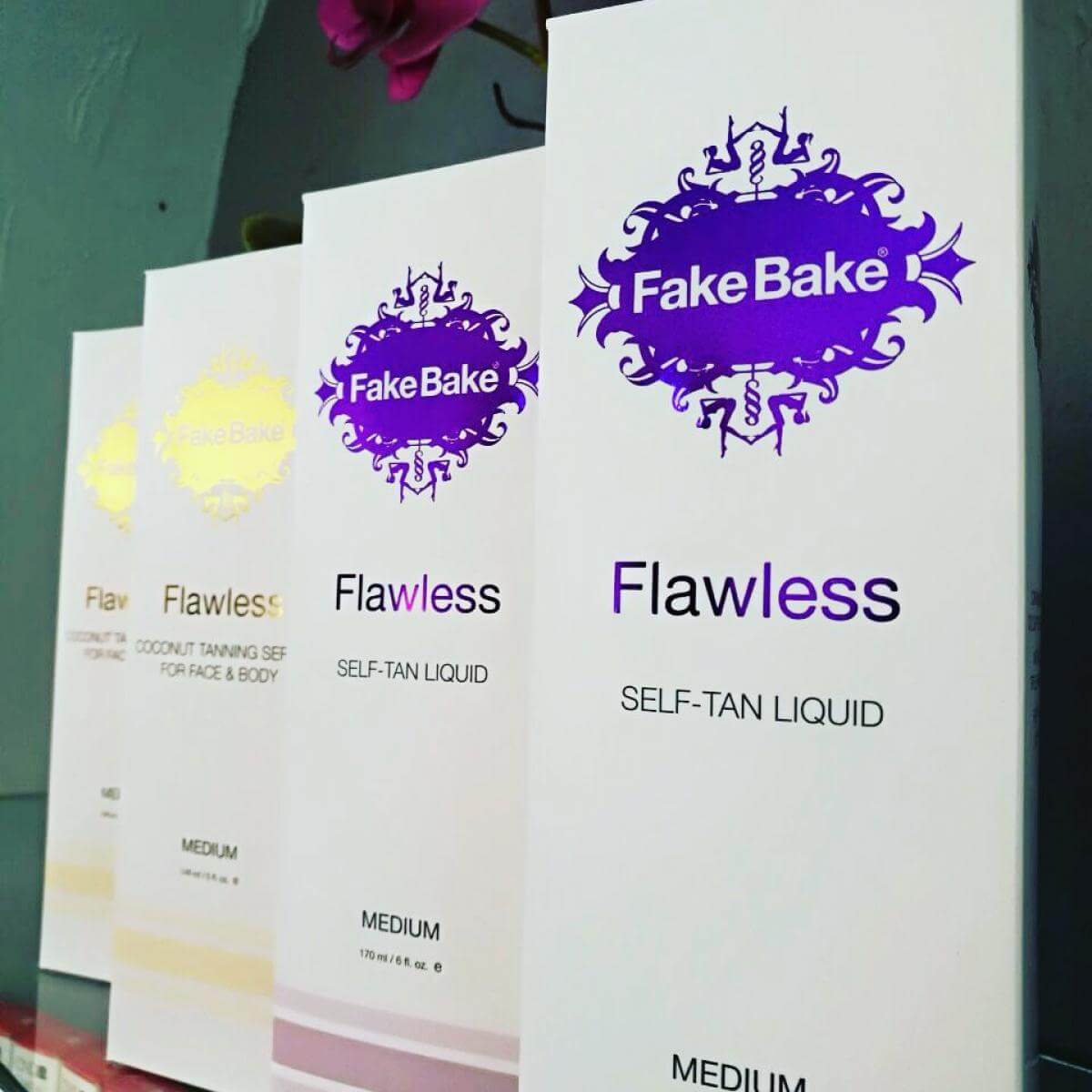 Address
17 Oosterland Street
Jeffreys Bay
6330
Reviews
Verified Reviews
Very good experience. Enjoyed Products used on my skin. Staff was friendly and helpful. Calming and relaxing atmosphere Overall enjoyed the experience.
Provided by: yolandi p
Treatment: Deep Cleanse Skin Treatment
Reviewer booked appointment online
Services
Hot Stone Massage
Foot
Gel Full Set
Acrylic Nails
Acrylic Full Set
Manicure
Express Manicure (File, Buff, Paint, cuticle work )
Pedicure
Express Pedicure (File,Buff, Cuticle work, paint and Heel file)
pedicure with gel toes
cut and file
Delux Pedicure
Spa Pedicure
Aromatherapy Massage
Foot & Leg Massage
60min BNS Massage
45 BNS Massage
30 Min BNS
Head Massage
Hot Waxing
Toe Wax
Full Face
Half leg wax
Nose & ear wax
Lip,chin,brow wax
Underarm wax
Bikini Wax (Sides only)
Brazillian Wax (all except centre strip)
Hollywood wax (all)
G-String (sides and Top)
Full Leg Wax (Up to bikini line excluding bikini area)
Back Wax
Strip Waxing
Gel Nails
French gel overlay on hands
gel hands and gel toes with soak x2
Spray Tan
Fakebake Body Application
Fakebake Body Application
Spa Services
Kiddie Pack 30min BNS Massage
File,buff,paint & cuticle work
Brow tint
Build up
spraytan
acrylic soak and top coat
acrylic soak and top coat
Kiddies gel overlay
art gel nails
soak off few nails
Add on Express Mani
Add on Express Mani
Lash Tint
Kiddie Pack Mini Facail
gel soak
gel soak
Kiddie Pack mani&pedi
Nose or ear wax
NAIL PAINT
Lash & Brow tint
add on express pedi
Facial Treatments
Sensational skin Treatment
Deep Cleanse Skin Treatment
Express skin treatment 30 min
Chemical Peels
Body Wraps
ADD ON self heating sugar scrub back only
ADD ON self heating mask back only
Information
Also Know As
Skin Deep Jeffreys Bay
Payment Methods
Cash, Credit Card, Other, PayPal
* Belliata endeavors to make the information on this profile correct. Please contact Skin Deep Health and Beauty to find out the latest prices, services or any other information.